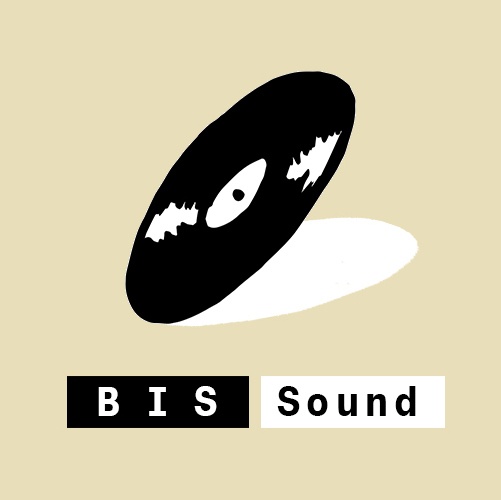 BIS is an online directory/platform for contemporary underrepresented artists who make sound, sound art, noise and music (acoustic or electronic).
BIS has been started by the emerging musician and sound artist,   Mercedeh Gholami as a subcategory in the Poetics Project. She intends to allow free, publicly accessible listening for Sound Art online; allocated to those artists out there making things that can be heard but it seems that sometimes they are too hard to find. Plus, she hopes to create an interdisciplinary space to foster further dialogs between sound arts and other artistic media, particularly literature.  
The first chapter focused on disseminating ten sound pieces by ten emerging contemporary musicians, these pieces were featured in Festivals for Contemporary Music in Italy, Austria, Ukraine, Poland, and Iran.